The Perfect River Side Resort in Tirthan Valley
If you are looking for a perfect holiday experience with memories to cherish you are at the right place. Let's plan a reasonable stay for you.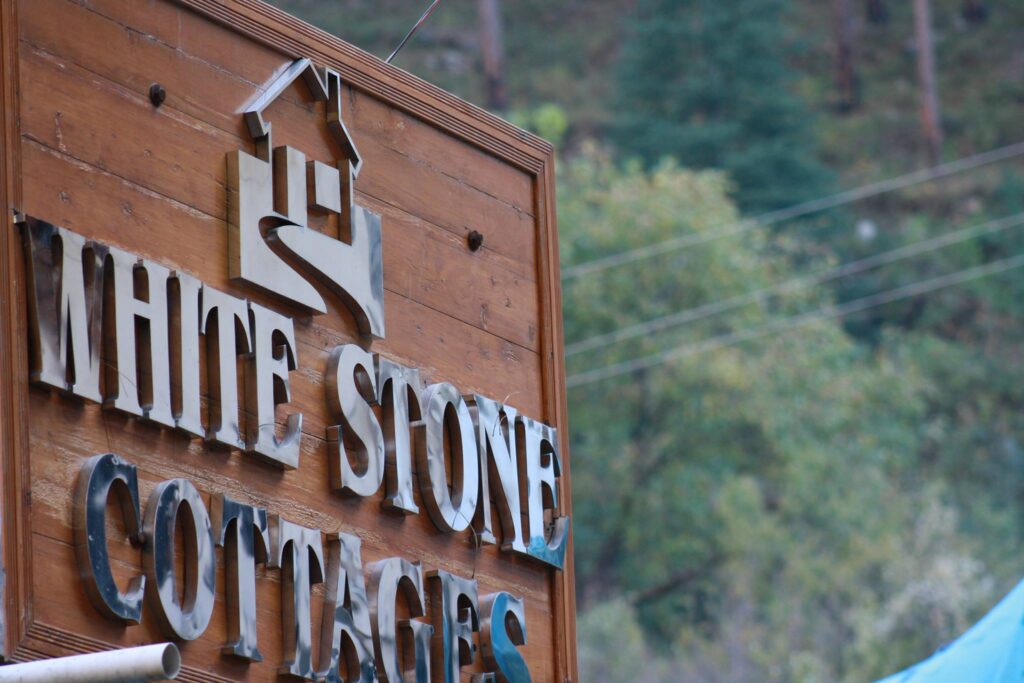 A Serene Retreat in the Himalayas
Nestled amidst the breathtaking landscapes of the Tirthan Valley in Himachal Pradesh, Whitestone Cottages is a charming and tranquil retreat that offers an unforgettable escape from the hustle and bustle of urban life. This boutique accommodation is renowned for its idyllic setting, comfortable cottages, and a plethora of nature-centric activities, making it a haven for nature lovers and adventure seekers alike.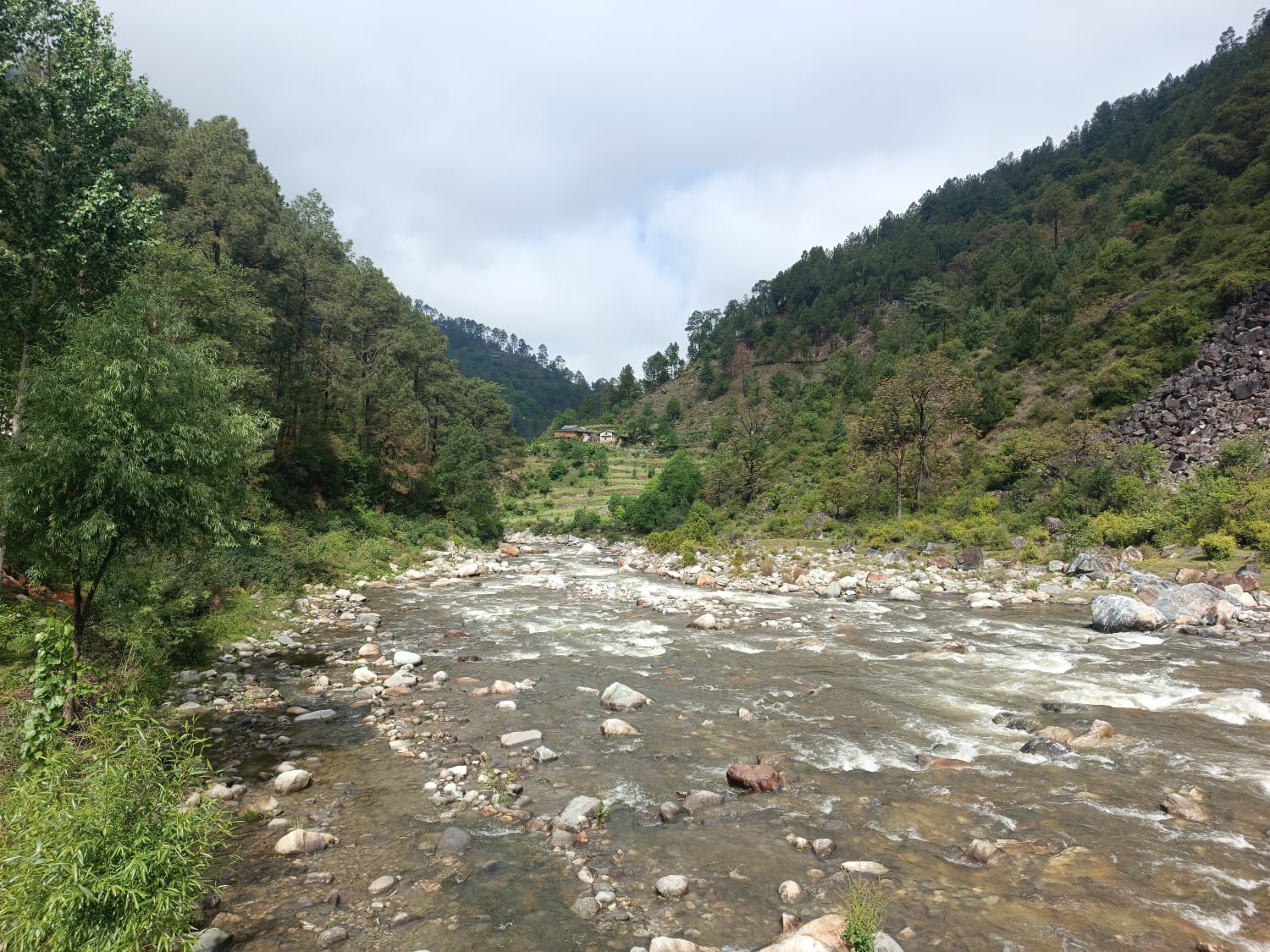 Surrounded by scenic beauty and attractive tourist attractions we make it convenient for you to visit all the beautiful places with our inhouse guide. We can also help you arrange transport facilities for an easier commute to nearby places.
Experience the Life of The Tirthan Valley
We will help you experience Tirthan Valley life in its true sense. From living among the residents to eating authentic delicacies you are sure to walk home with memories and wonderful moments.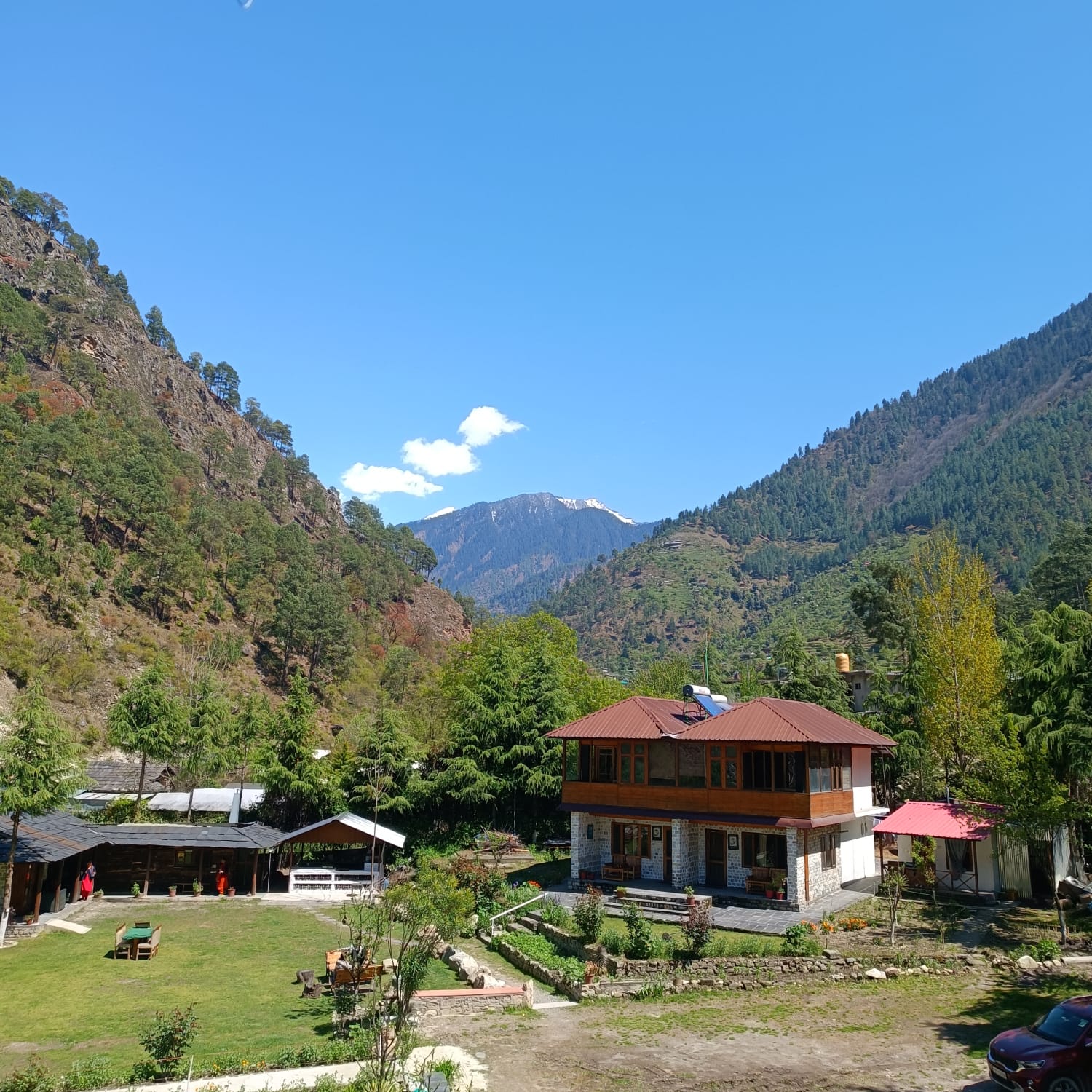 Our Inside Pictures
Take a look at some pretty pictures captured in and around our premises.
Plan an Unforgettable Experience at Whitestone Cottages!
We can help you fit your stay and experience within your allotted budget.